Hotel Info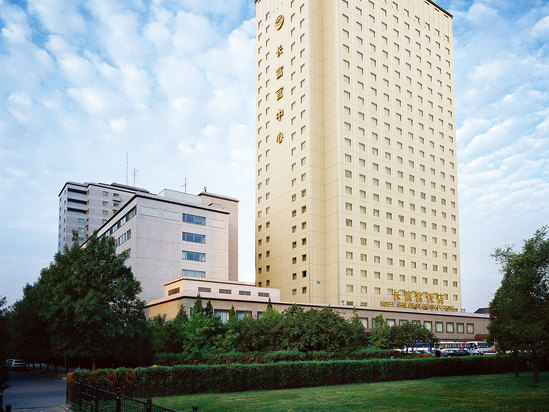 Hotel New Otani Chang Fu Gong Beijing
is located at the intersection of Chang'an Street and Second Ring Road in Beijing, adjacent to the CBD Central Business District and the Embassy District.
Hotel New Otani Chang Fu Gong Beijing
has various specifications of rooms, of which street view rooms can enjoy vibrant and bustling street views; garden view rooms face the courtyard garden view, bringing a touch of tranquility and comfort to your busy journey; The room has a panoramic view of the ancient and modern city of Beijing. The executive floor is equipped with a dedicated executive salon, so you can avoid all worries. The hotel has 12 multi-functional banquet halls, a business center and entertainment facilities. It has a well-known 'Sakura' Japanese restaurant in the capital, a pure Chinese restaurant, and a cafe with world cuisine. Whether it is a business stay or a tourist vacation, you can enjoy the leisurely comfort here and experience a different journey.